EVERY TUESDAYS - FRIDAYS
Weekday Factory Tour
Join us for a short, yet enriching tour and discover how we transform cacao into award-winning chocolate treats.
Immerse yourself into the world of Chocolate with curated Chocolate Experiences only at Mr. Bucket Chocolaterie (Dempsey Factory)!
From educational Chocolate Appreciation sessions to hands-on Chocolate making classes, we offer a selection of Experiences for you to discover.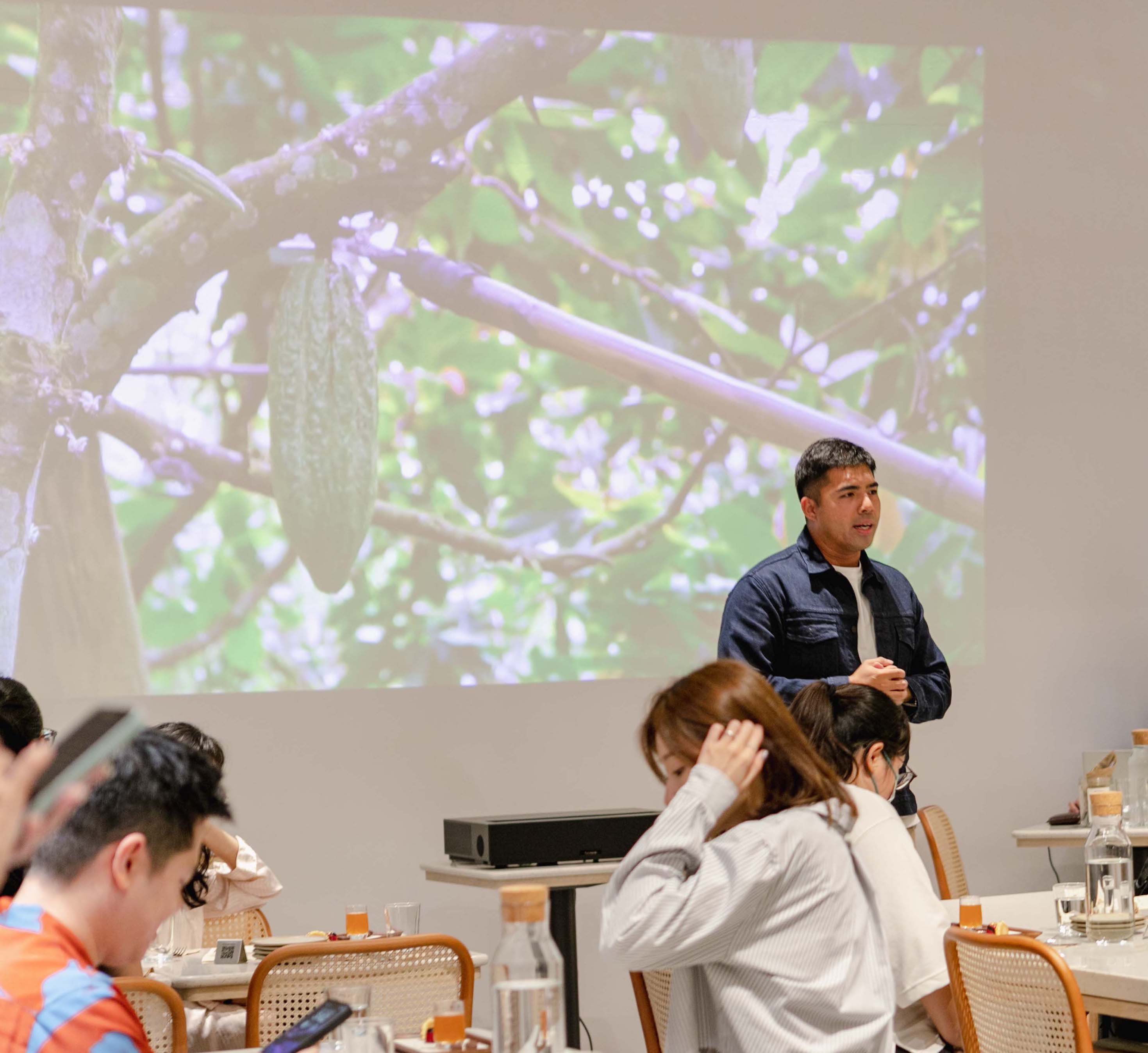 IMMERSE IN THE WORLD OF CHOCOLATE
Curated Chocolate Experiences
CURATED EXPERIENCES MADE FOR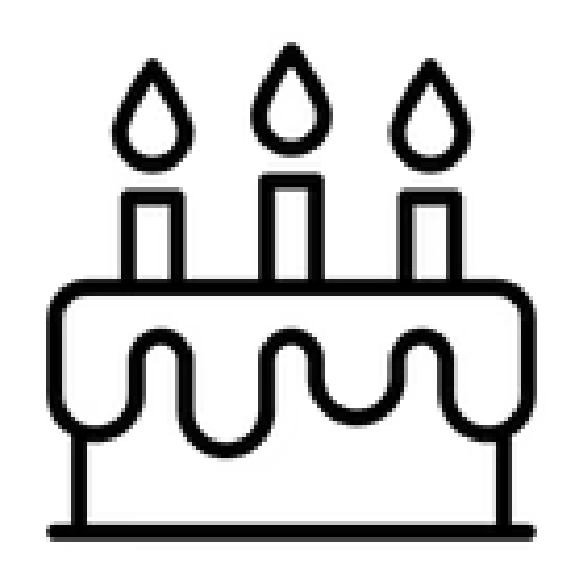 CELEBRATIONS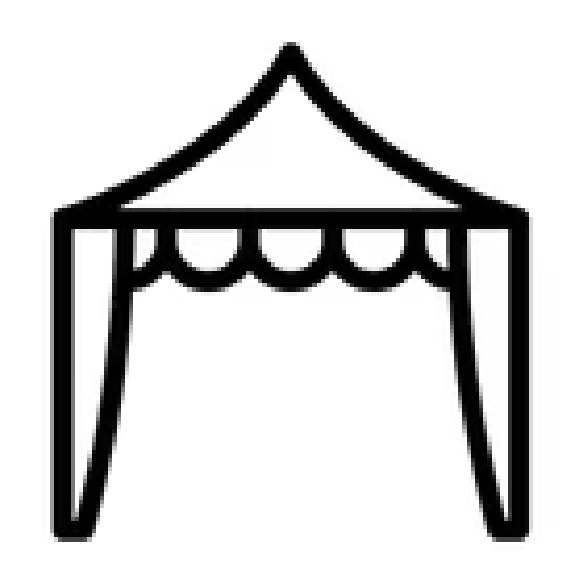 CORPORATE EVENTS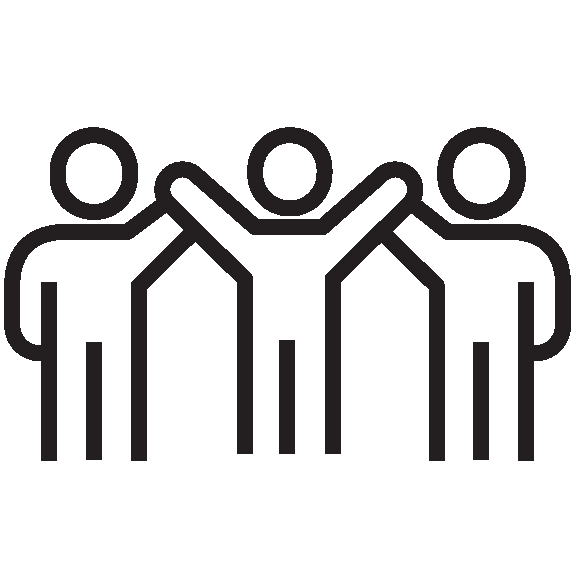 TEAM BUILDING
LIMITED SLOTS ONLY
DIY Chocolate Bar Making Workshop
Customise your own Single Origin Chocolate Bar and discover the world of Asian Chocolate through our new Tasting Set!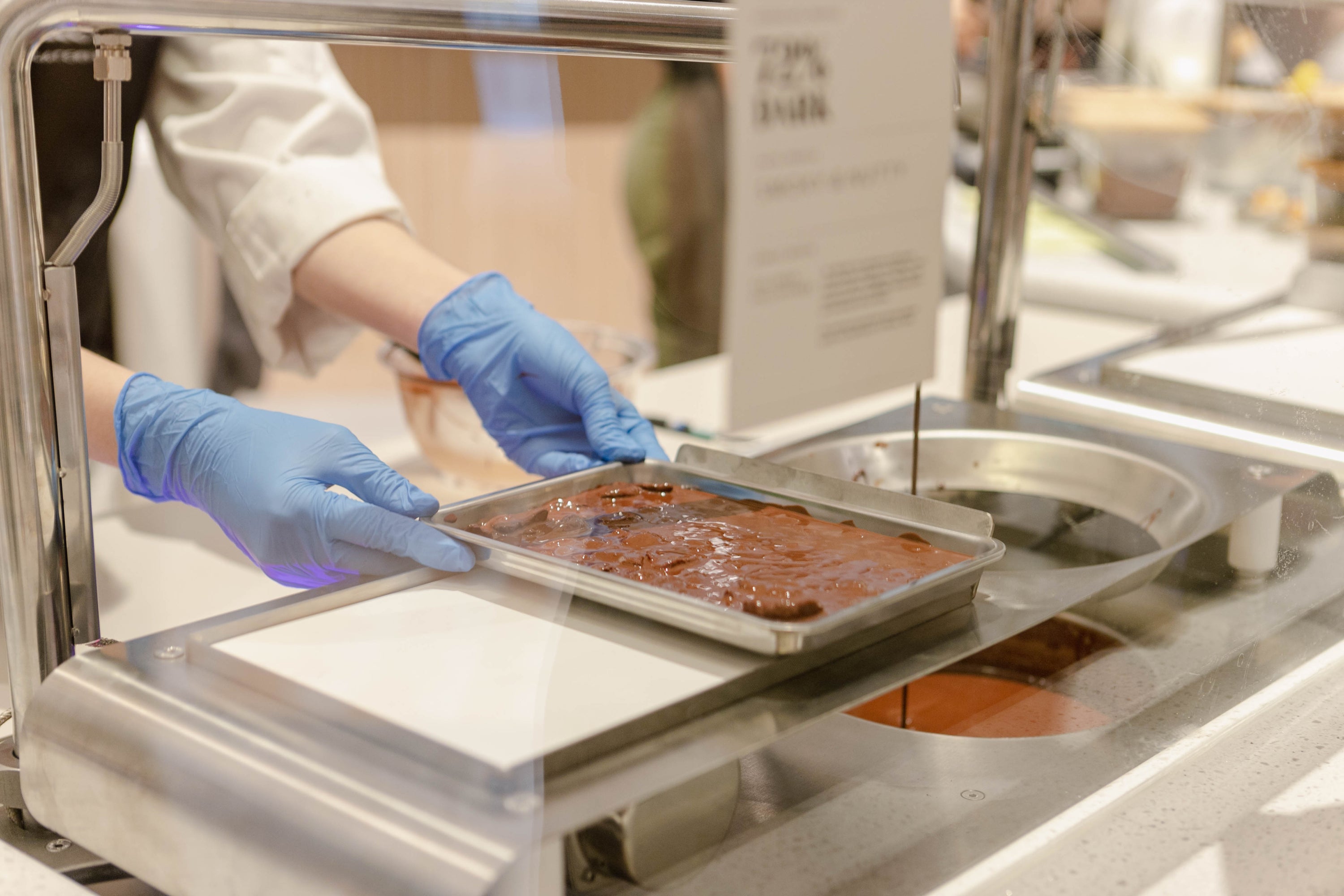 FOR PRIVATE BOOKINGS ONLY
Hands-on Chocolate Making Workshops
Get a special Factory tour and make your own Chocolate Slab or Chocolate Truffle with our interactive experiences