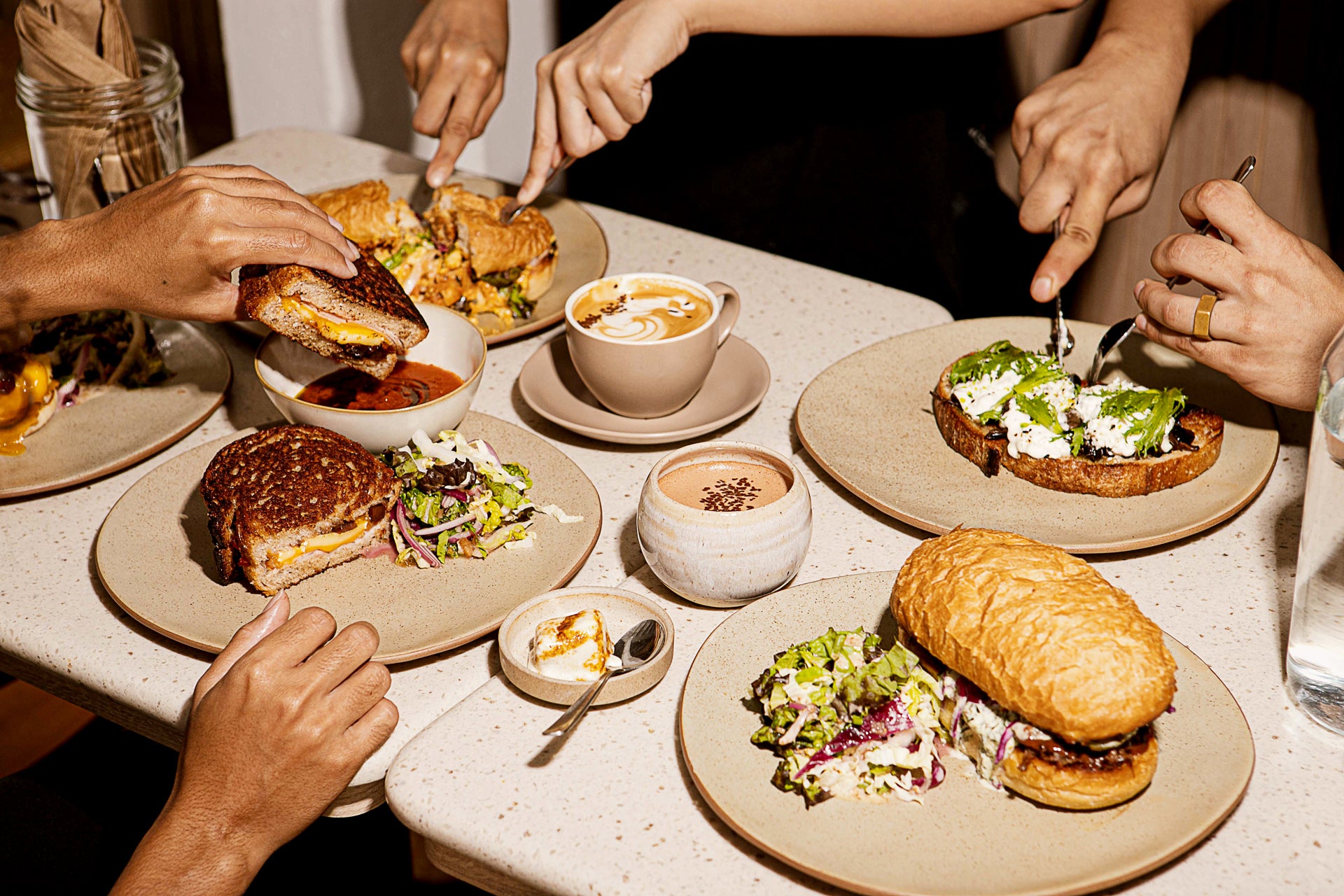 MR. BUCKET CHOCOLATERIE X YО̄SHOKU!
Serving up Brunch at Dempsey
PET-FRIENDLY
Hang out with your Furry Friends
Welcome to Mr. Bucket Chocolaterie Dempsey Factory, a brand-new lifestyle destination located within the lush greenery of Dempsey Hill!
Reinventing the traditional definition of a chocolate factory, anticipate a series of engaging and inspiring experiences that takes you deeper into the world of chocolate.
With an open-concept production space, watch our Chocolatiers and Chocolate Makers in action and indulge in some wonderful Bean-To-Bar Chocolate created right in the heart of our Chocolate Factory!
BUILD-YOUR-OWN
The Creation Station
Get creative at The Creation Station where you can curate your very own Chocolate Slab at just $28! Open for walk-ins! No reservations required.
DINE IN
Teleport into a World of Chocolate
Discover our wide array of dine-in offerings from Entremets, Bakes & a specially curated Drinks menu.
No reservations required.
shop chocolates
A Unique Retail Experience
Discover our thoughtfully curated collection of retail products, perfect for gifting for any occasion. Tastings are available in-store!
SHOP SUSTAINABLY
The Dispensary
Bring-Your-Own Containers & take home all the Chocolate treats you love while joining our zero-waste efforts!