What is Bean-To-Bar Chocolate?
Bean-to-bar chocolate is an artisanal approach to chocolate-making that involves sourcing high-quality cacao beans and overseeing the entire production process, resulting in unique and flavourful chocolate bars. It emphasizes transparency, craftsmanship, and ethical sourcing practices.
The bean-to-bar chocolate making process involves several steps, scroll through to learn more!
Step 2
Cracking & Winnowing
STEP 3
Grinding & Conching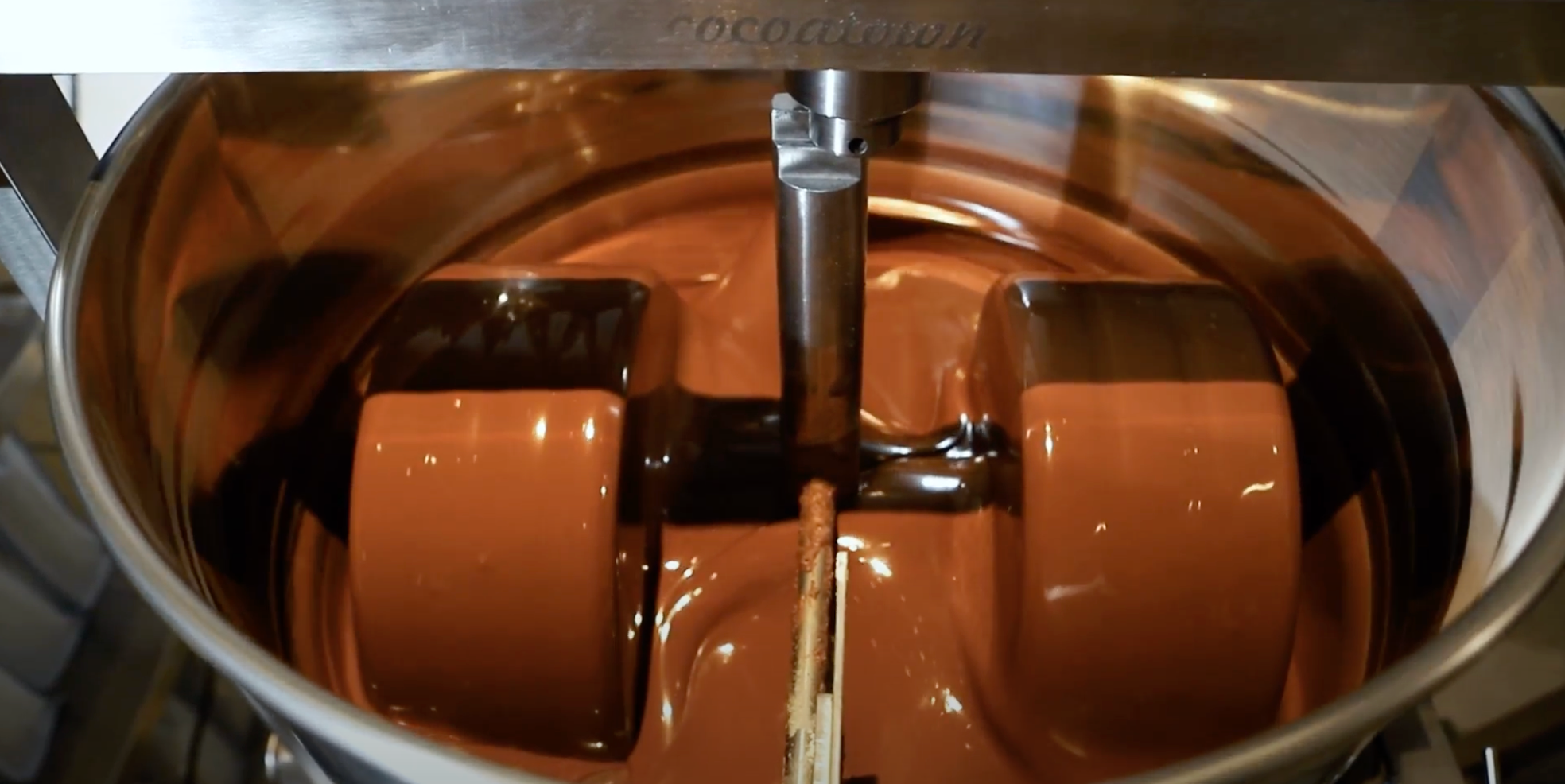 STEP 4
Tempering & Moulding