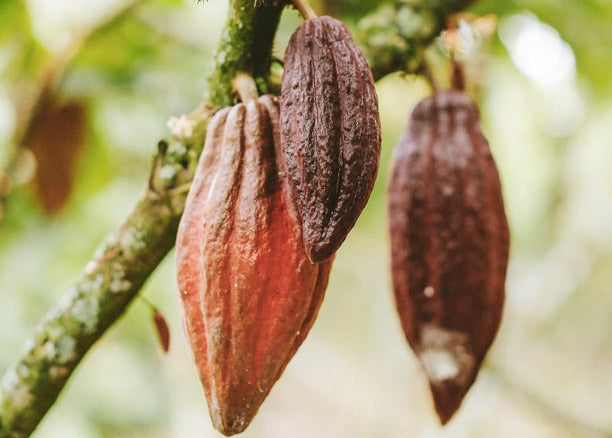 OUR FOUNDATION
Sustainably-sourced cacao from Asia
We aspire to revitalise the Asian chocolate industry and to educate the bean-to-bar chocolate making process, building a chocolate community that is mindful and responsible.
OUR PROCESS
Unexpected Flavour Pairings
Our flavours are constantly inspired by everyday conversations and the community around us and the myriad of flavours and ingredients found around the region to create delicious chocolate treats.
OUR TEAM
A Bunch of Oompa Loompas
Coming together as diverse individuals, we share one thing in common: the passion for perfection and joy of the journey.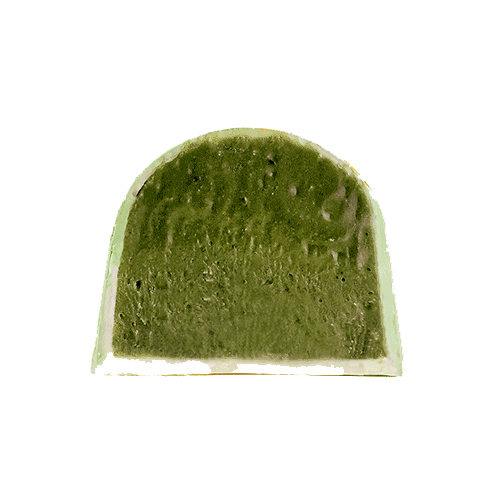 HANDCRAFTED BON BONS
Luxury Chocolate Treats For You
Choose from up to 15 unique & delightful flavours and share a box of thoughtfully handcrafted Bon Bons with your loved ones and friends!