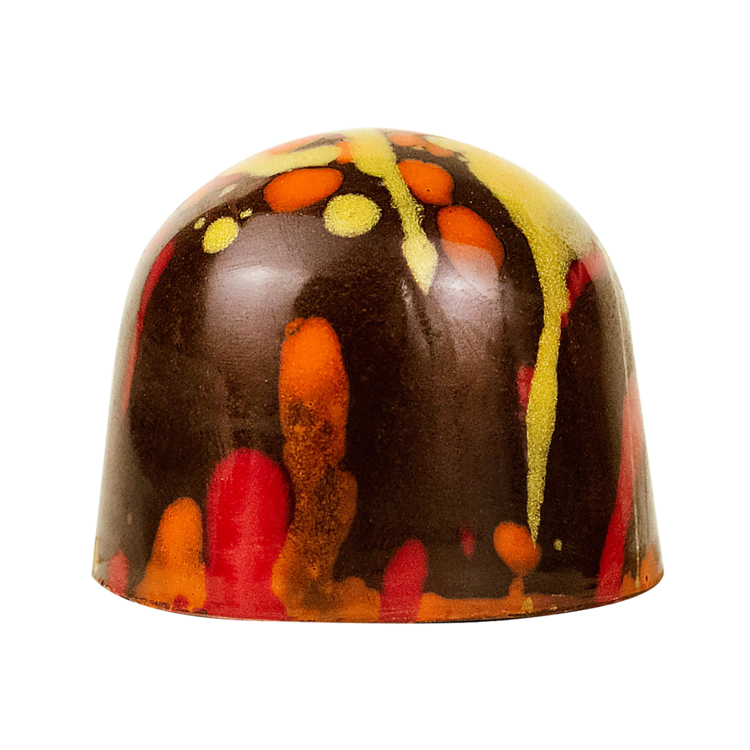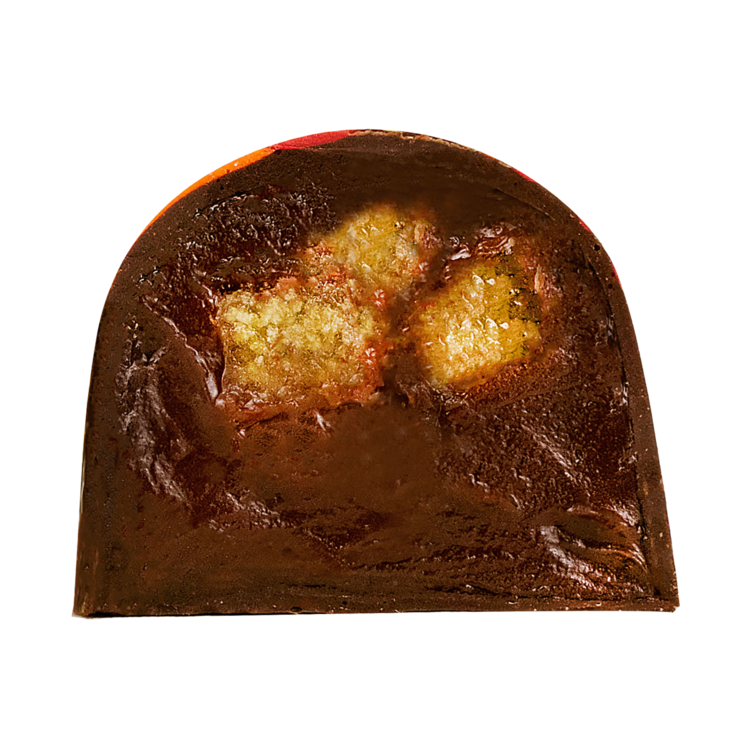 Negroni Classic
Made using 72% dark chocolate from Sungai Ruan, Malaysia
Our intepretation of the Classic Negroni in chocolate form, created in collaboration with Campari for the Negroni Week 2020 festivities.
Components:- Negroni cocktail soaked candied orange cubes- Campari dark chocolate ganache
Cream, Cacao Nibs, Cocoa Butter, Glucose, Unrefined Cane Sugar, Campari, Bulldog Gin, Cinzano Rosso Vermouth, Orange Peel. and Contains dairy, alcohol
Our bon bons are made fresh and are best eaten within 2 weeks of purchase when stored in refrigerated conditions. For optimal flavour experience, we recommend leaving them out in room temperature for 3-5 minutes before you enjoy them.