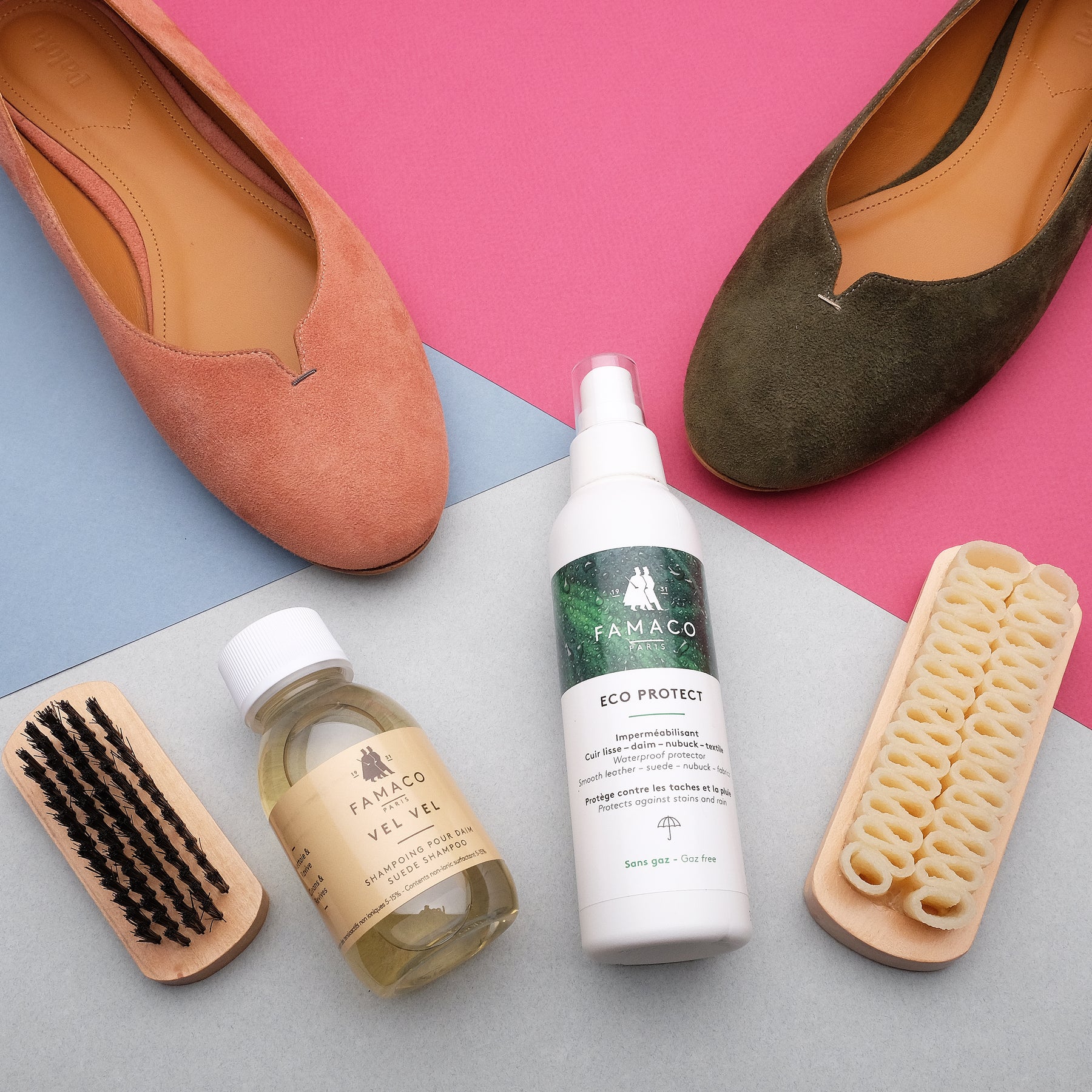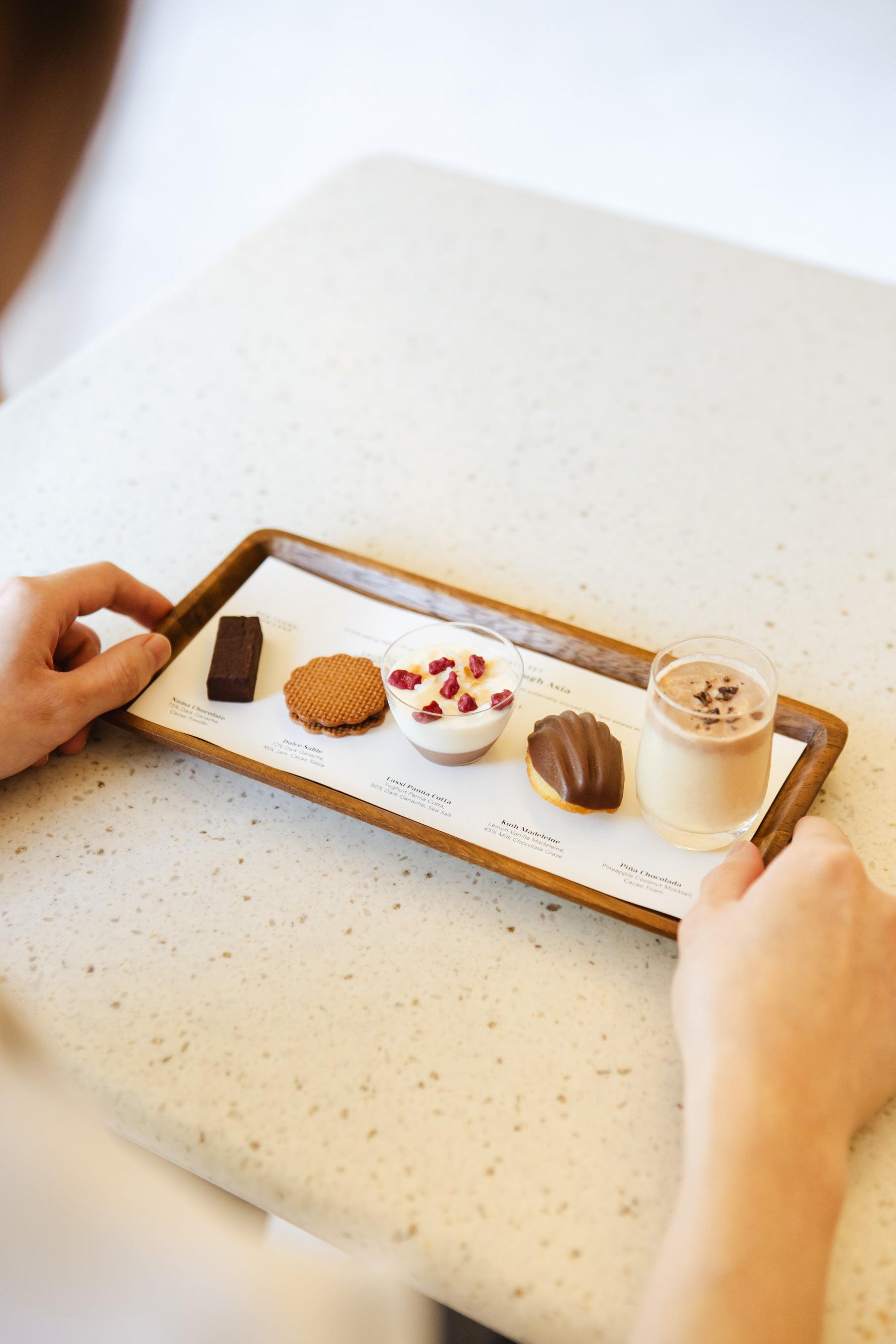 Leather Shoe Care + Chocolate Appreciation Workshop with Palola
Date:
23 September 9.30am - 11.30am
Price is inclusive for one (1) participant only.
Workshop to be held at Mr. Bucket Chocolaterie (Dempsey Factory).

Package includes:
- 1x Leather Shoe Care Kit (worth $75) for smooth or suede leather
- 1x Journey Through Asia Chocolate Tasting Set
- 1x Complimentary beverages 
- 1x 10% OFF Retail voucher to use in-store on day of workshop
Participants will:
- Discover the best ways to care for leather
- Learn how to extend the lifespan of leather footwear
- Understand the process of chocolate making; from bean to bar
- Identify quality chocolate and find out the potential of Asian Chocolate
About Palola:
The Palola journey began in 2017 when co-founders Josh Leong, a bespoke shoemaker and Jeremiah Ang, a leather craftsman, shared a vision to mend the broken bond between wearer and shoemaker. Over the years, Palola has flourished, expanding its collection to encompass 13 versatile designs. Palola footwear embodies the essence of timeless elegance, combining craftsmanship, classic design and comfort.