Gather together in this enchanting occasion to celebrate Mid-Autumn Festival with our Gratitude Box! Available for walk-in purchases in-store at Dempsey in limited quantities daily.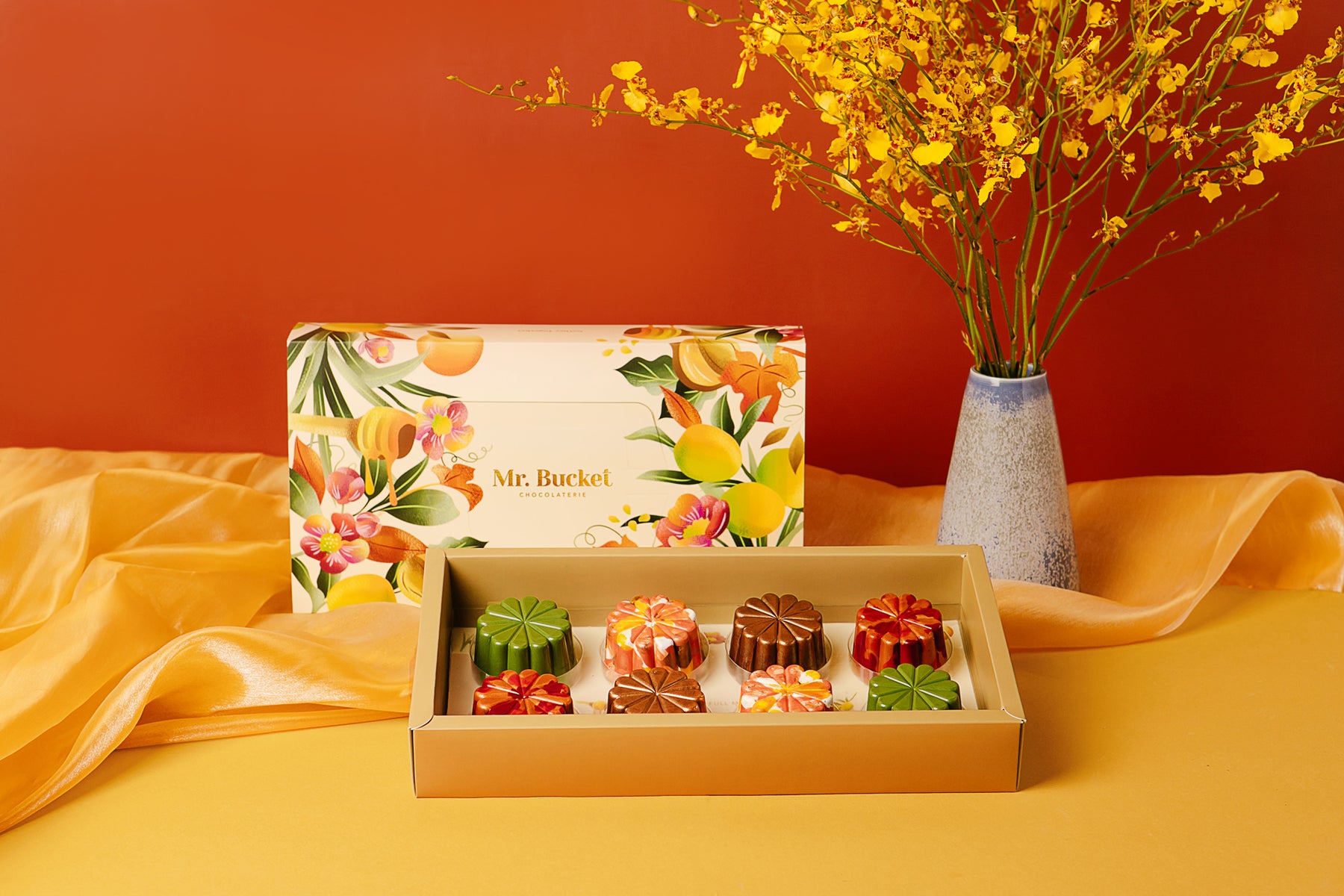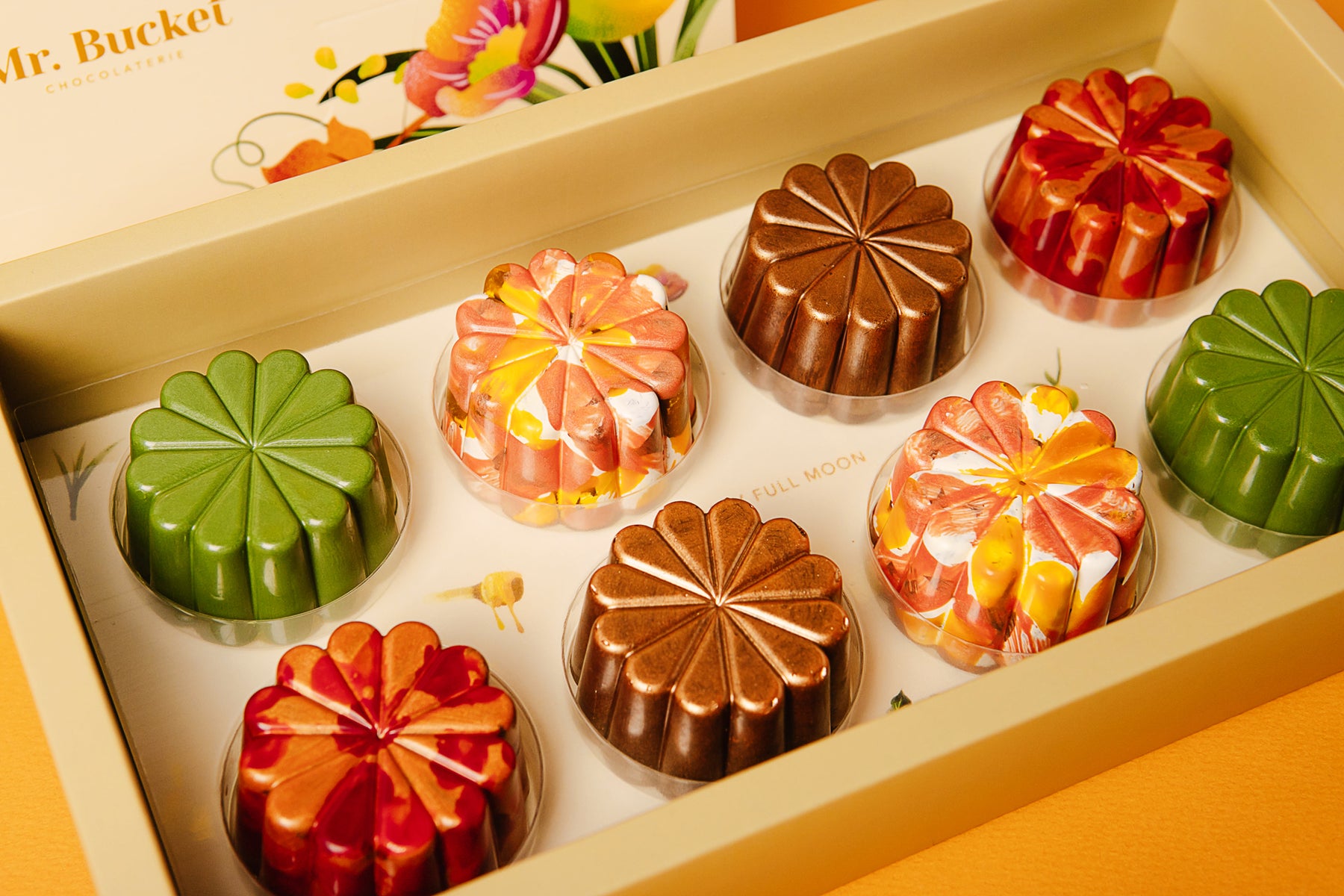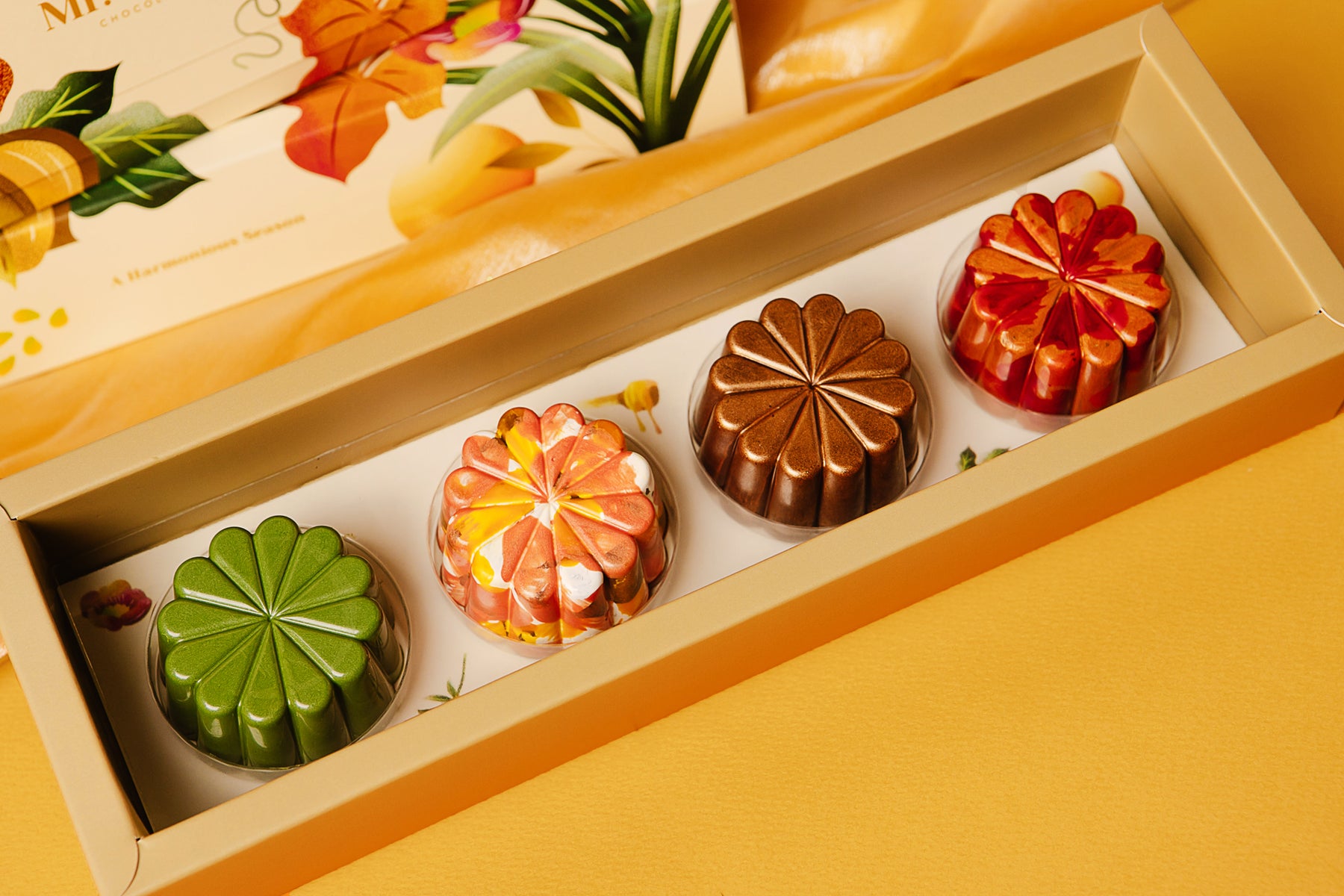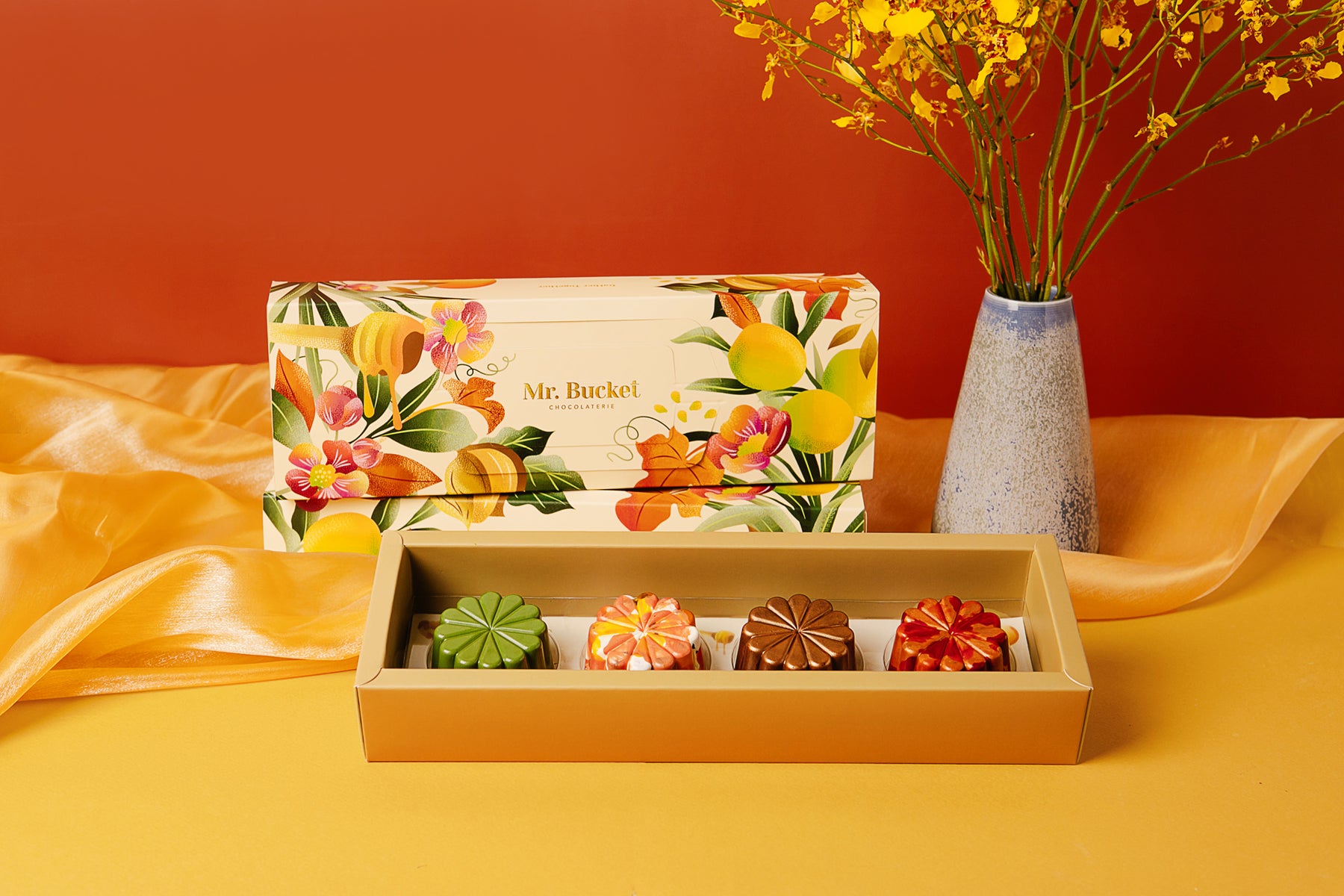 Gratitude Box | Mid-Autumn Festival
Artisanal handcrafted Mooncake Chocolate Bon Bons made using Single Origin Chocolate
Embark on a new way to gather with family and friends this Mid-Autumn Festival with our Gratitude Box featuring 4 unique mooncake-shaped chocolate Bon Bon with flavours inspired by the season!

Mooncake Chocolate Bon Bon flavours:
Pandan Macadamia, Honey Oolong, Salted Egg Yolk & Yuzu Pumpkin

Delivery Dates/Self-Collection Dates/Walk-In purchases are available between 15 August-24 September. Date selection will be prompted upon checkout.
If you are ordering other items on our web-store and would like them to ship sooner, please place a separate order and checkout separately for your items.

Mooncake-shaped Bon Bons: 5cm diameter x 3cm height (60-65g per piece)
Box of 4: 298mm x 98mm x 46mm
Box of 8: 298mm x 163mm x 46mm
Each Box includes a flavour card and comes with a paper bag.
Pandan Macadamia - Pandan White Chocolate Ganache • Toasted Macadamia • Pandan Lotus 64% Dark Ganache (Contains Dairy, Nuts)

Honey Oolong - Oolong 45% Milk Chocolate Ganache •
Honey 64% Panchor Dark Chocolate Ganache

Salted Egg Yolk - Salted Egg Yolk White Chocolate Ganache • 72% Dark Ganache

Yuzu Pumpkin - Yuzu Ganache • Toasted Pumpkin Seeds • Pumpkin Seed Butter
Keep refrigerated. Best consumed within 2 weeks.
For optimal flavour experience, leave bonbons out at room temperature for 3-5 minutes before enjoying.

Otherwise, product may be stored frozen for up to 1 month. Defrost in refrigerator for 24 hours before consumption.
LIMITED EDITION
Mid-Autumn Chocolate Bon Bons
Mooncake sized Chocolate Bon Bons perfect for sharing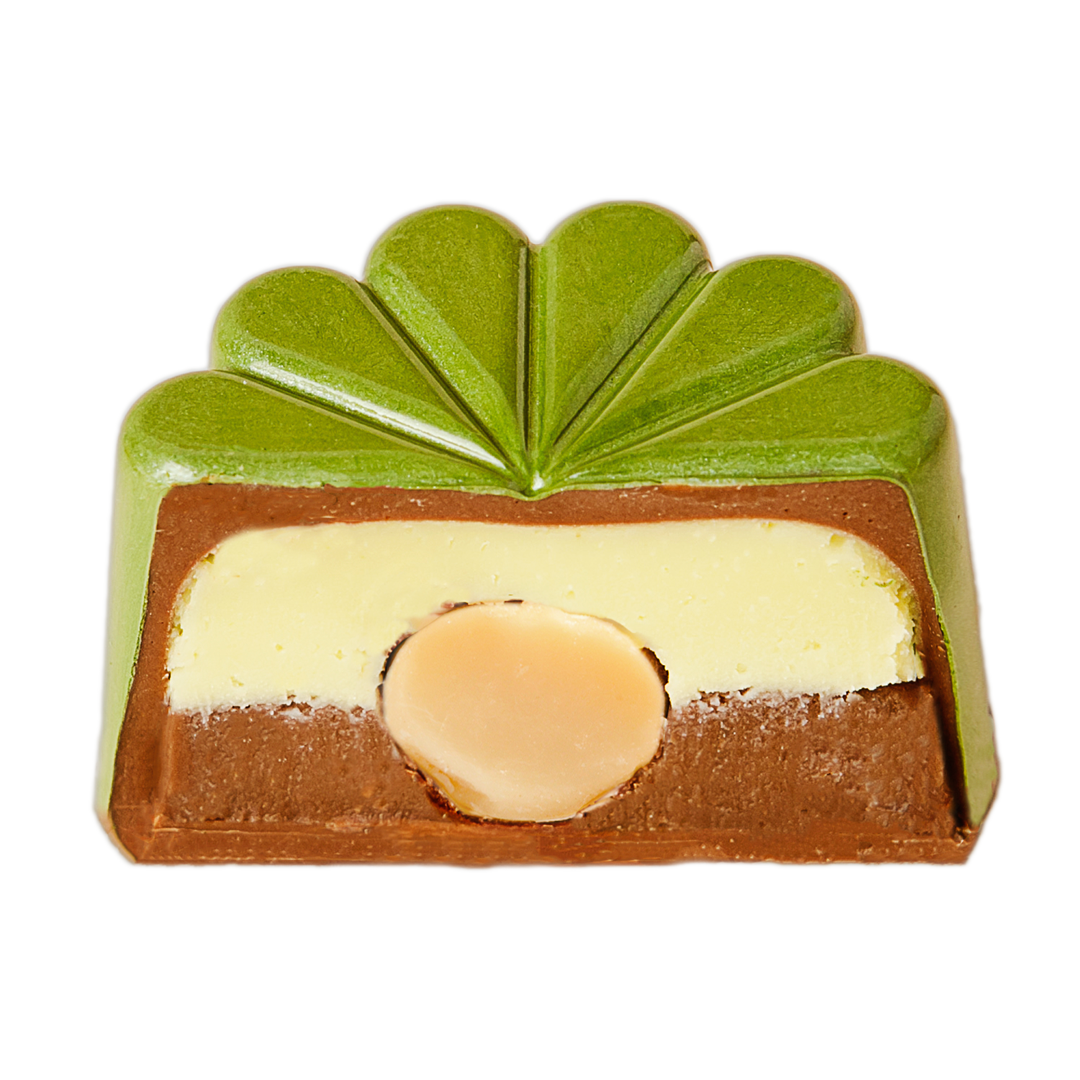 Pandan Macadamia
Pandan White Chocolate Ganache • Toasted Macadamia • 64% Dark Chocolate Lotus Ganache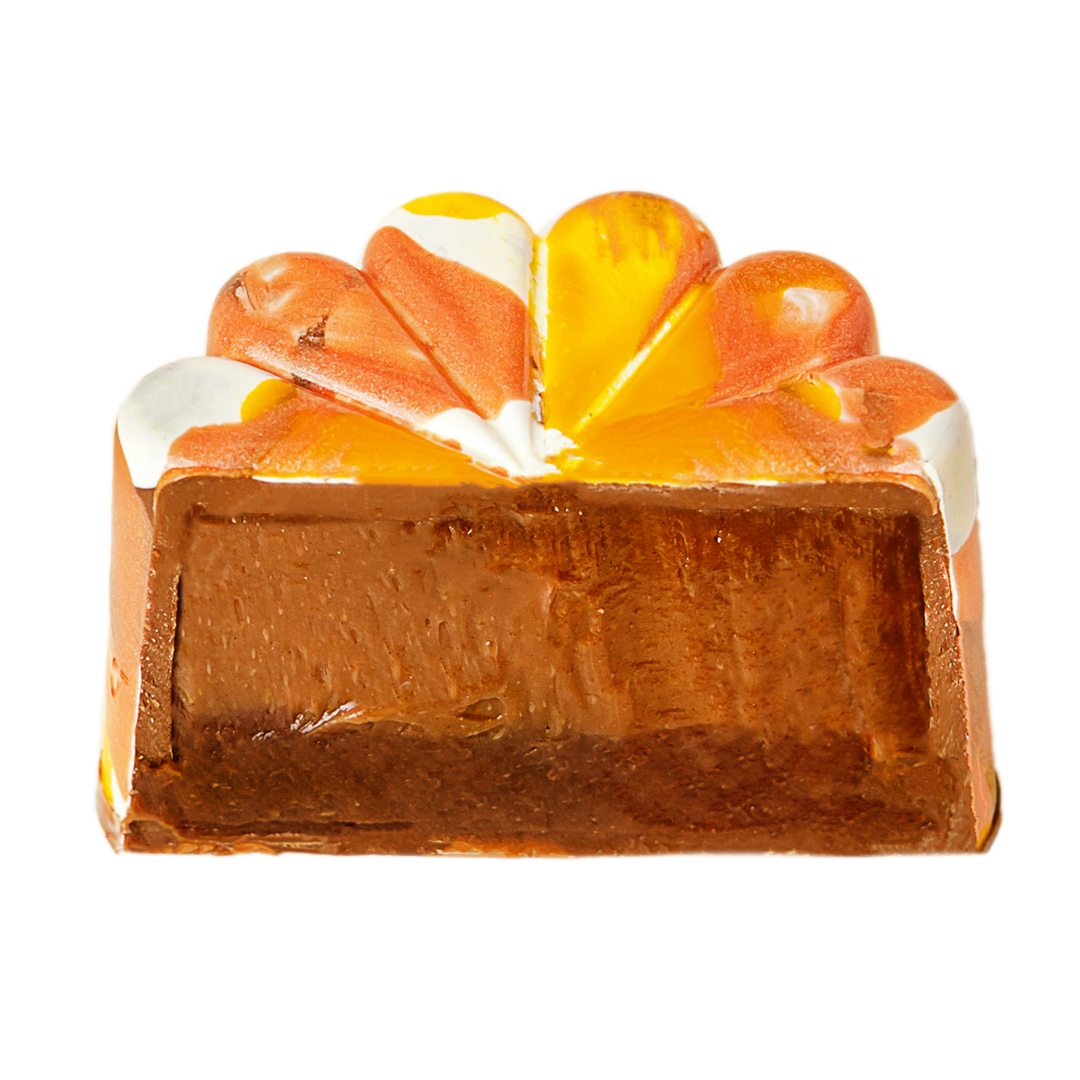 Honey Oolong
Honey 64% Dark Chocolate Ganache • Oolong 45% Milk Chocolate Ganache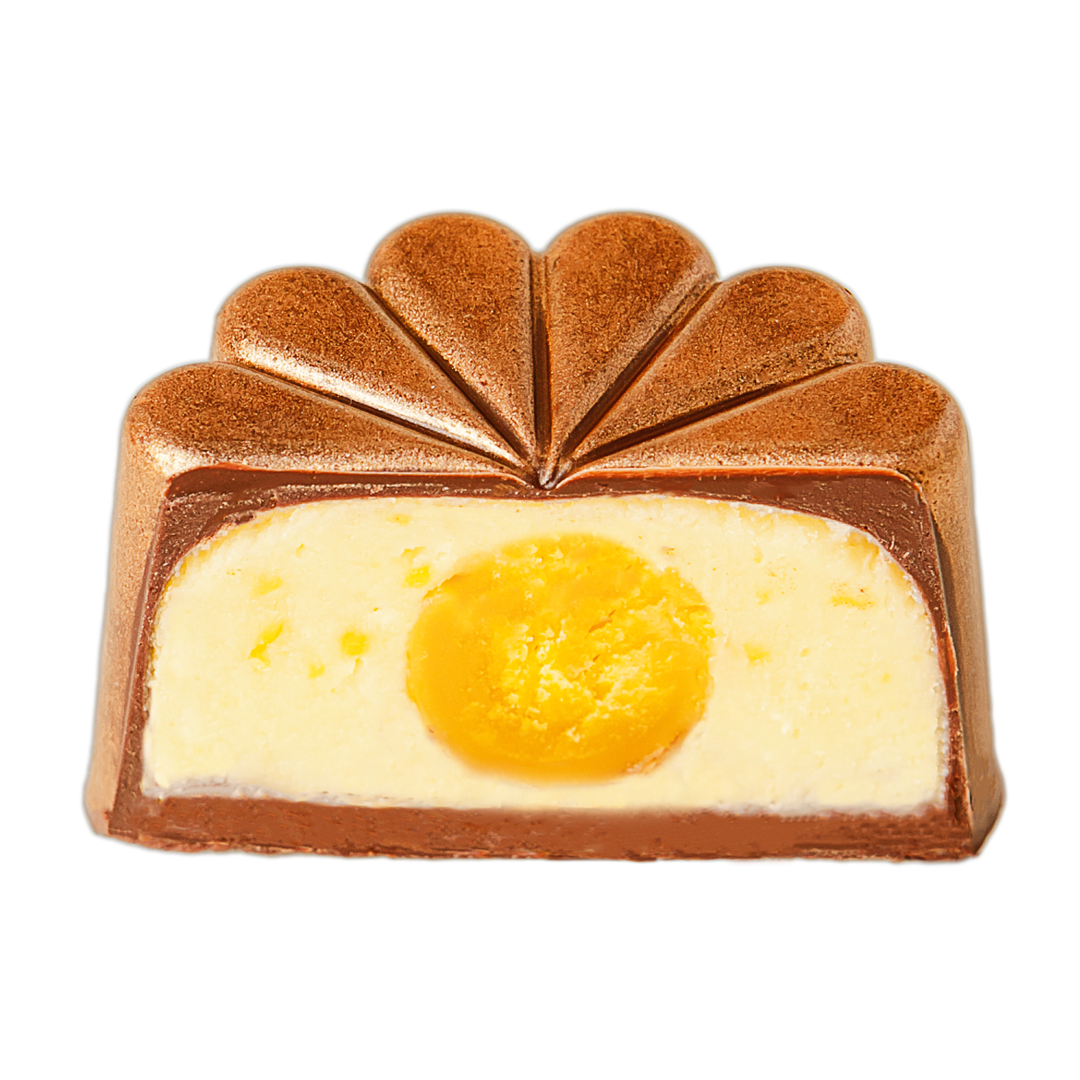 Salted Egg Yolk
Salted Egg Yolk White Chocolate Ganache • Salted Egg Yolk Ball • 72% Dark Chocolate Ganache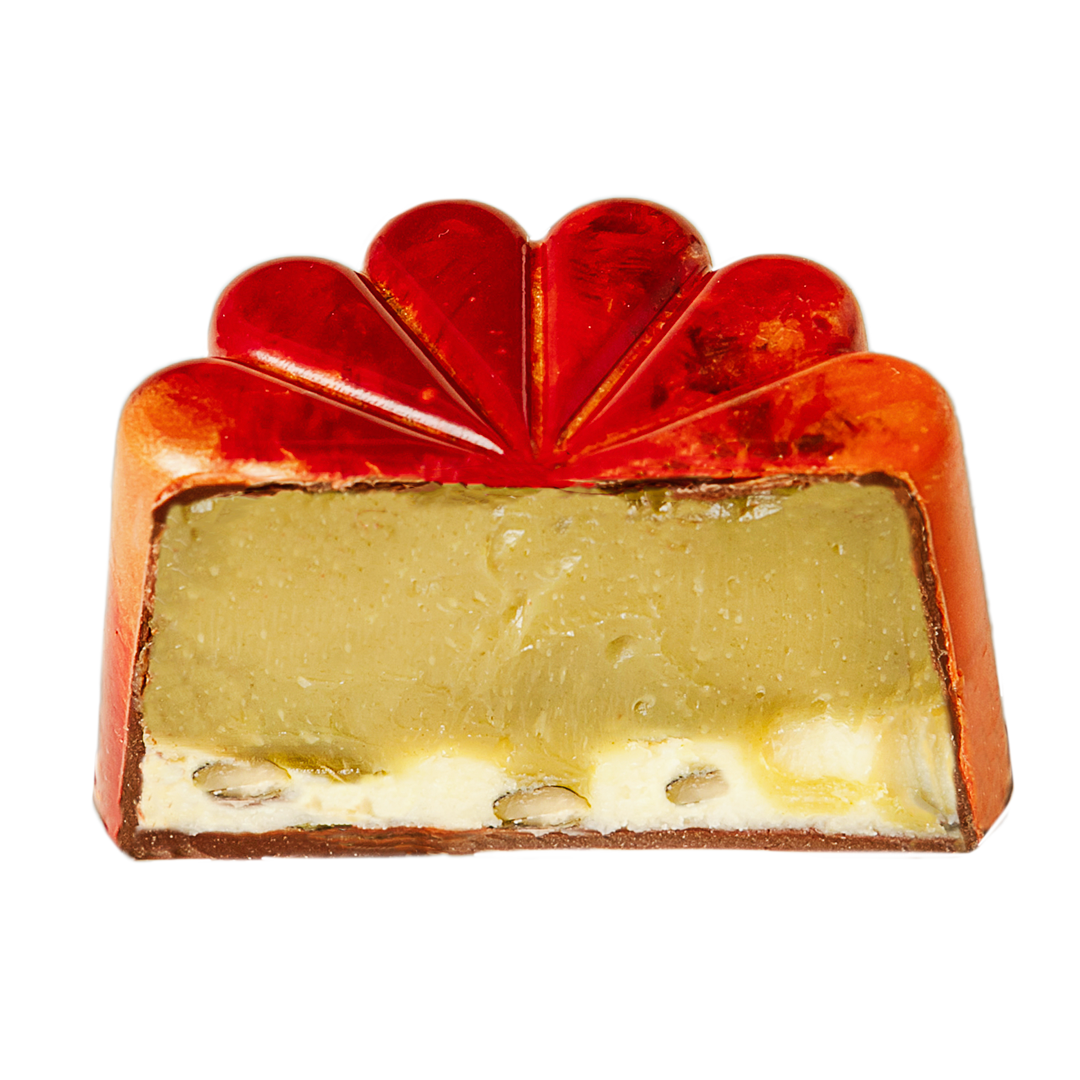 Yuzu Pumpkin
Yuzu Ganache • Toasted Pumpkin Seeds • Pumpkin Seed Butter White Chocolate Ganache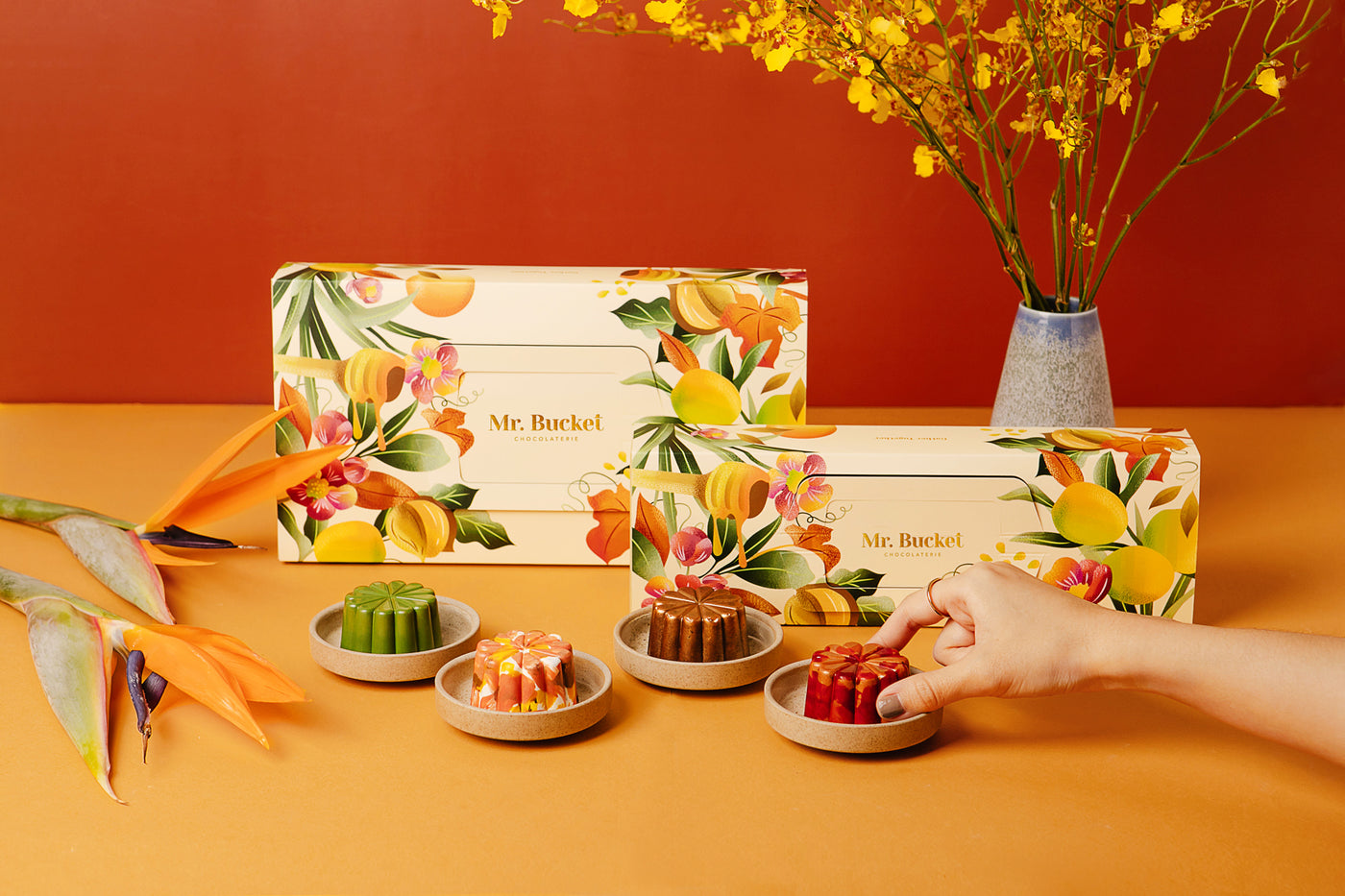 early bird promotion
Enjoy up to 20% OFF
12 July - 15 August
20% OFF Super Early Bird

16 August - 9 September
15% OFF Early Bird