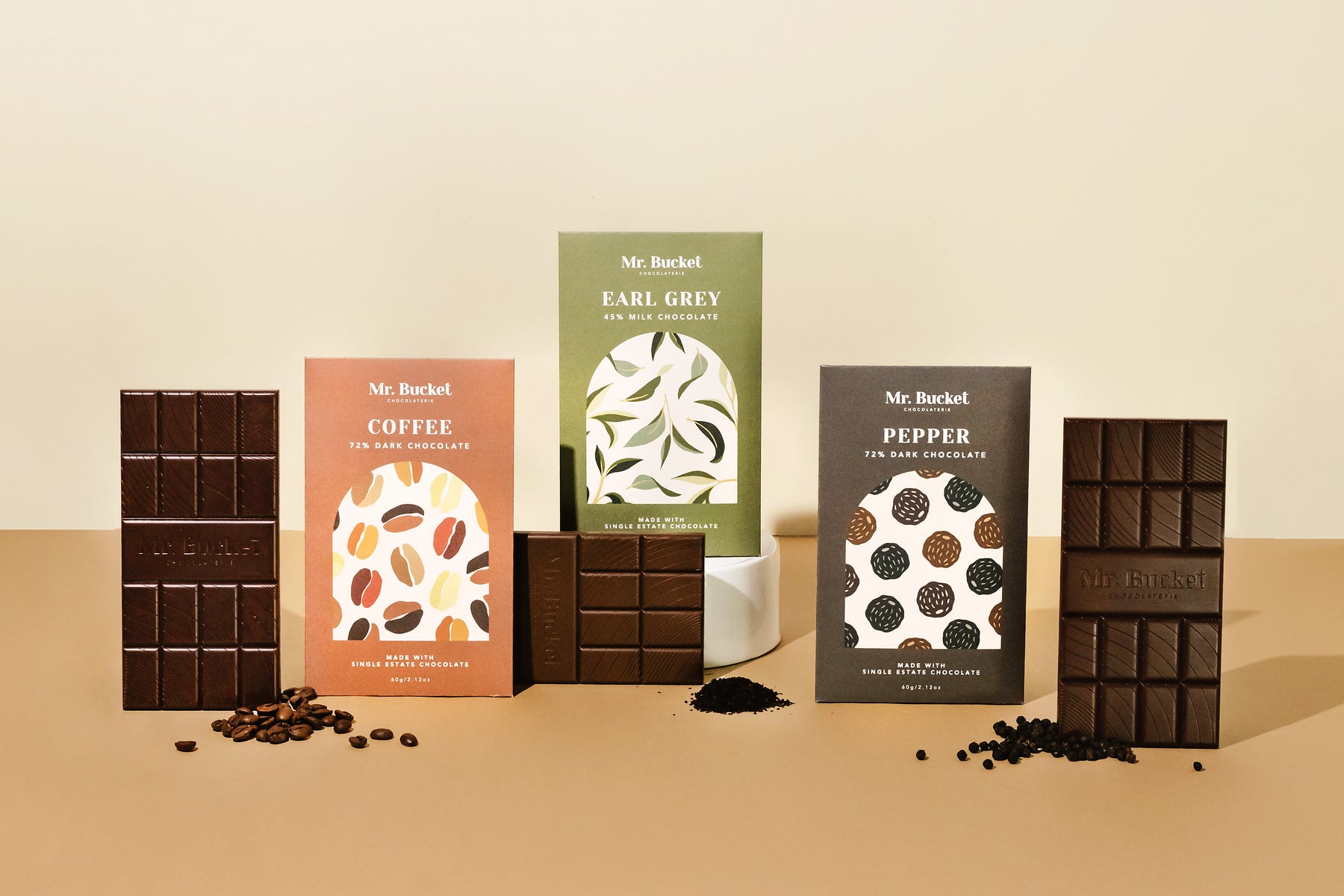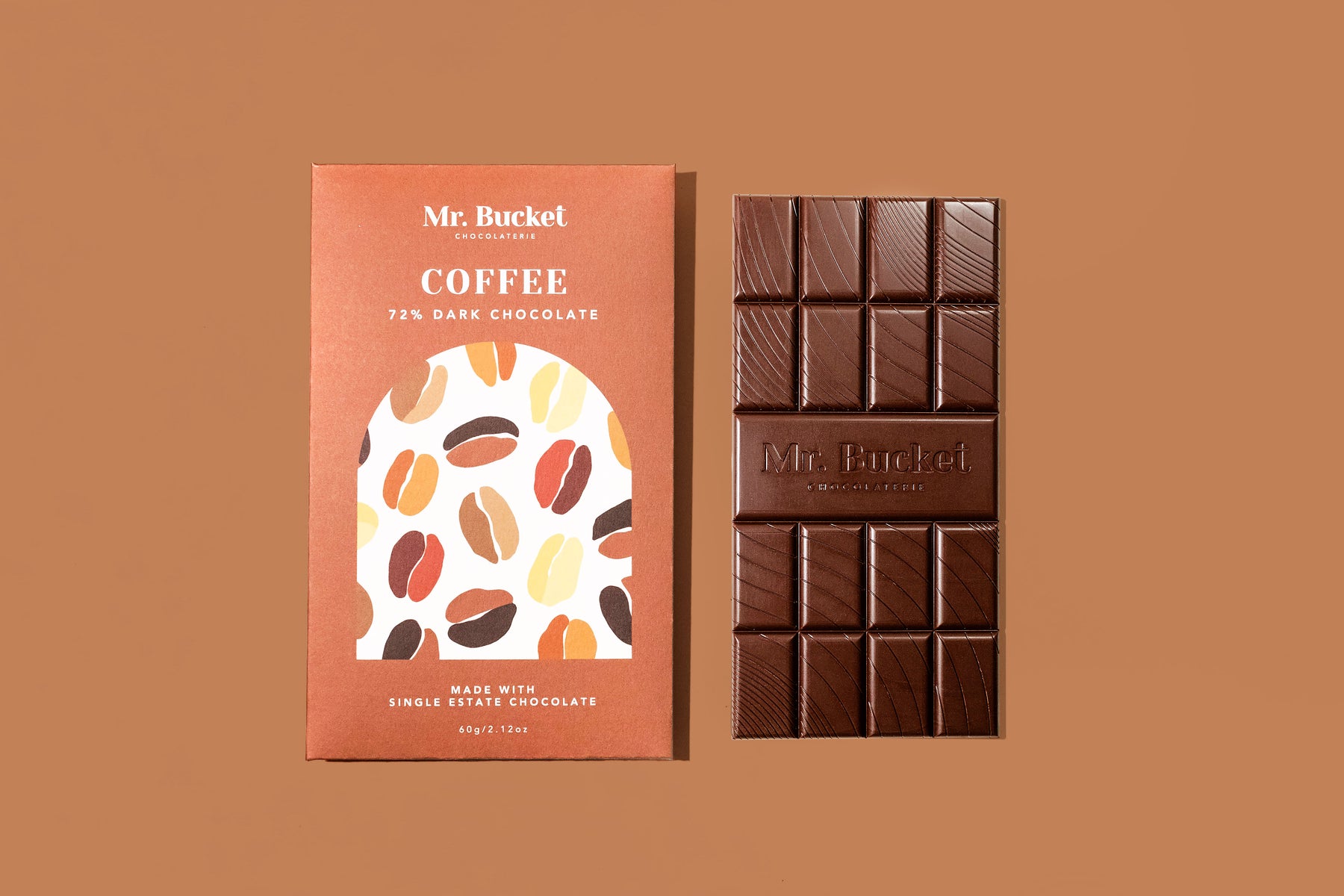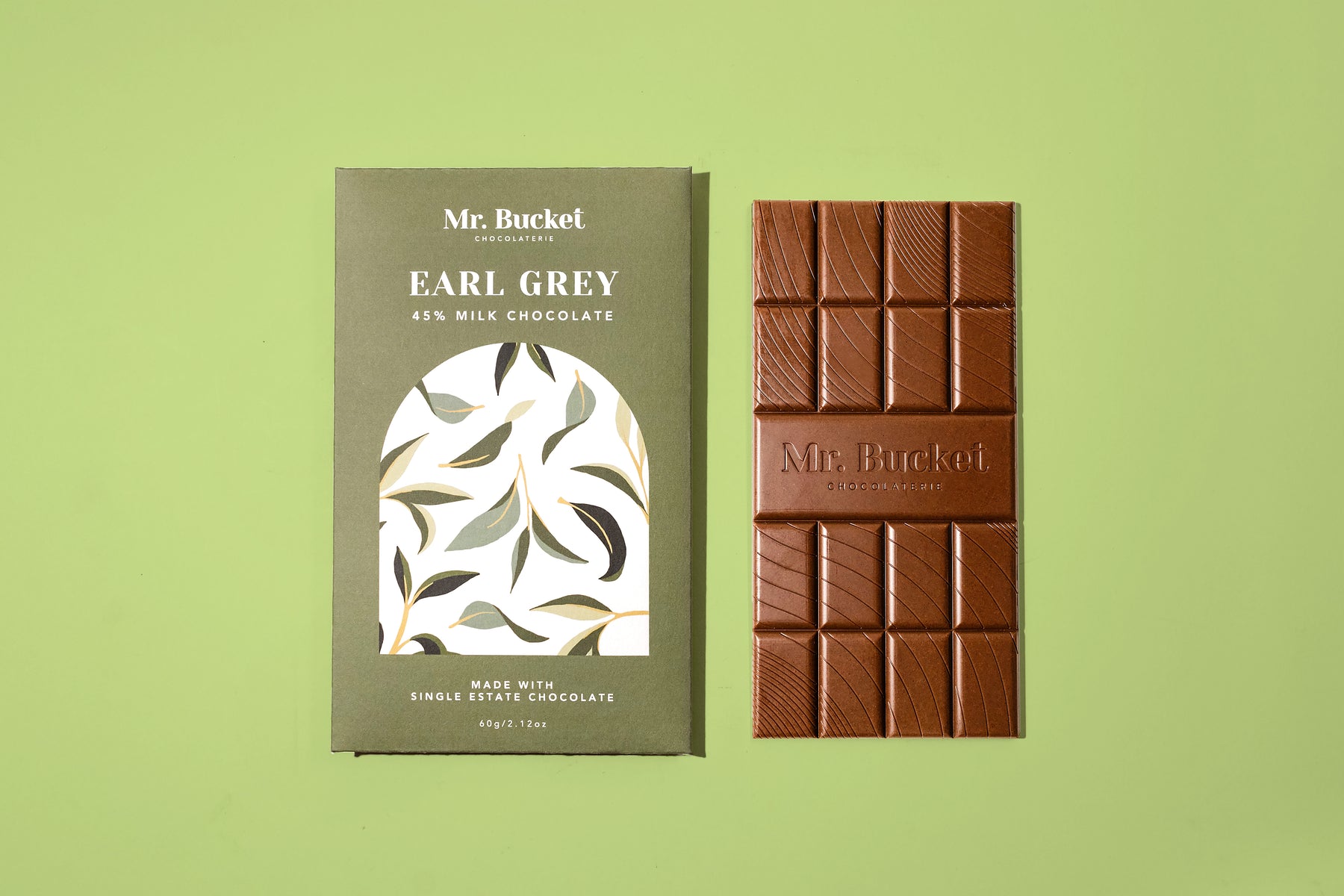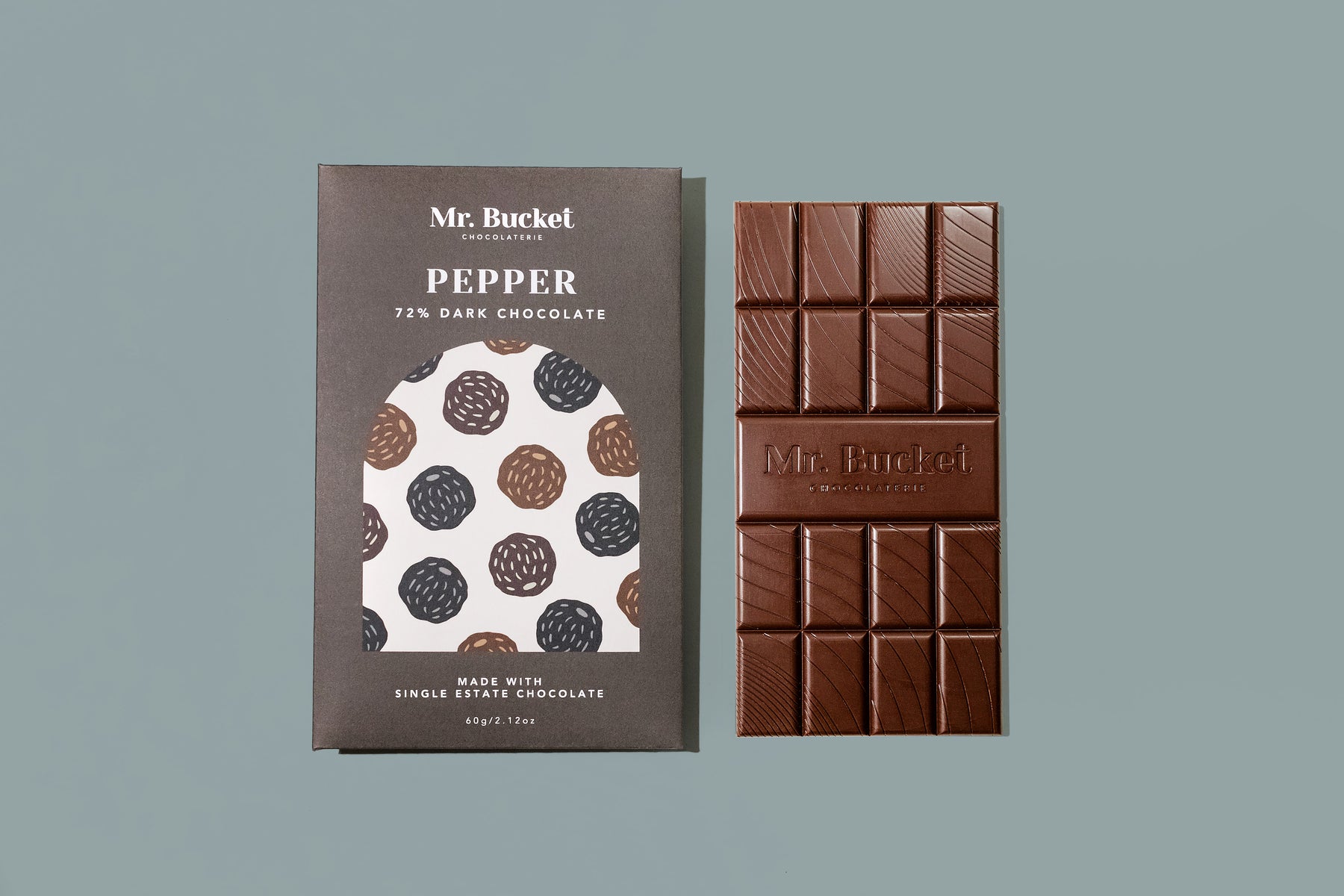 Community Bar Bundle
Our Community Collection started with the spirit of collaboration in mind. Working together with like-minded brands, we use quality ingredients sourced from within the region.
In our Community Collection, we have:
• Coffee Bars (Made using PPP Coffee's coffee beans)
• Earl Grey Bars (Made using 1872 Clipper Tea's tea leaves)
• Pepper Bar (Made using Hong Spices kampot peppercorns)
Embark on a flavour tasting experience with our Community Collection!
You might taste:

Coffee—Coffee, Caramel, Hazelnut
Earl Grey—Citrus, Bergamot
Pepper—Peppercorn, Cinnamon, Jasmine
Kindly refer to the individual bar product page for their respective ingredients list.
Store in cool and dry place. Ideal temperature: 17-22ºC
My favourite
Love this so much .. keep ordering it
Good gift
I only tried one little piece, loved it so much that I bought this for my colleagues and my children's teachers as a Teachers' Day gift to spread the enjoyment!
Delicious, but the chocolate filling a little sweet
Sweet surprise day
My friend really like it!