FESTIVE GIFTING
A Taste of Whimsical Wonderland
Select from a variety of Bundles featuring Festive Bon Bon flavours, Festive Chocolate Bars and a selection of new products such as Chocolate Dragees, Drinking Chocolate Granules & Spreads!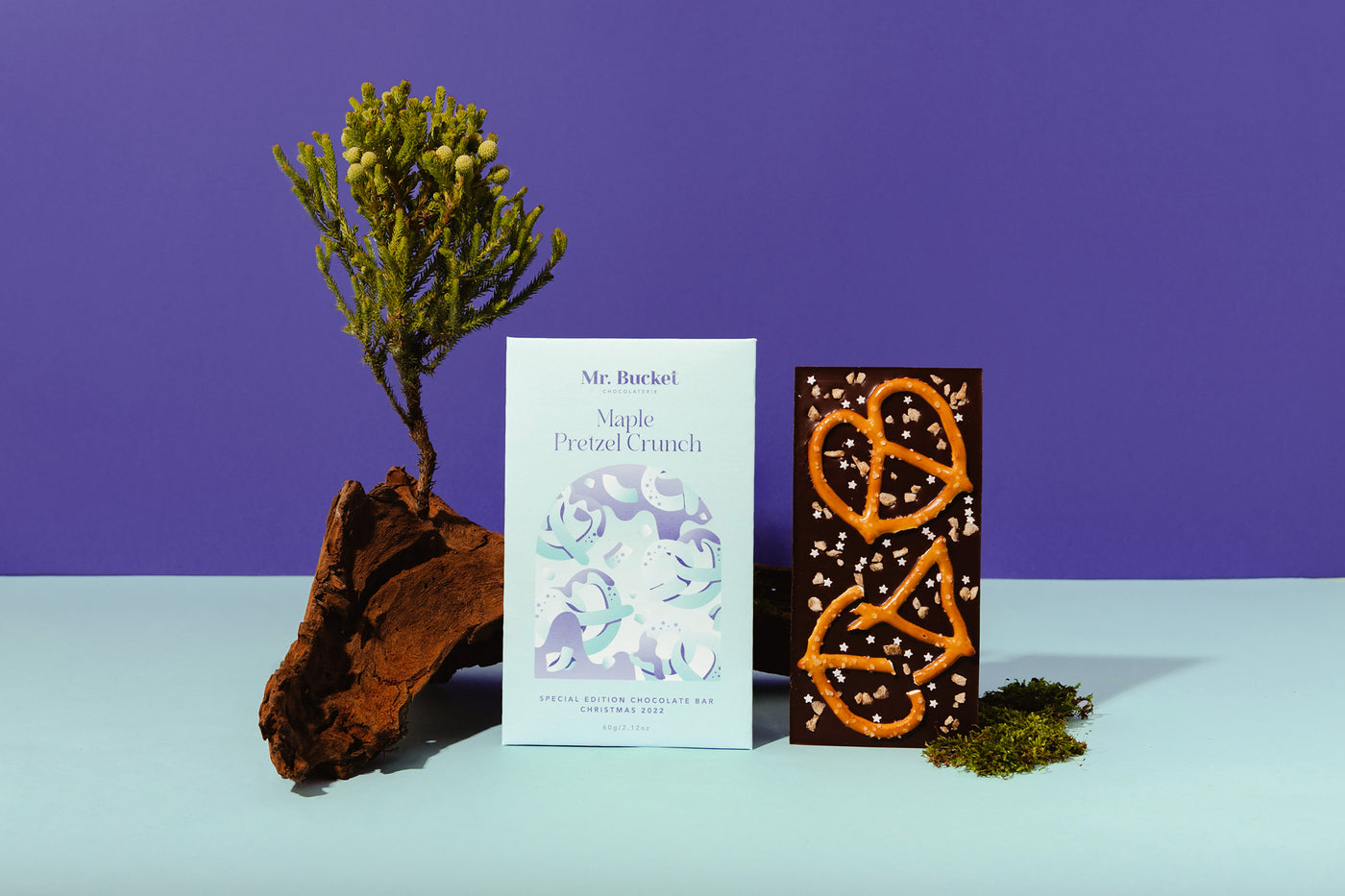 The Perfect Gift this Season
Impress everyone with our selection of enchanting Bundles this Christmas. Now available for pre-orders.
A Dazzling Gift
Personalise your gifts to make a lasting impression with our custom gift boxes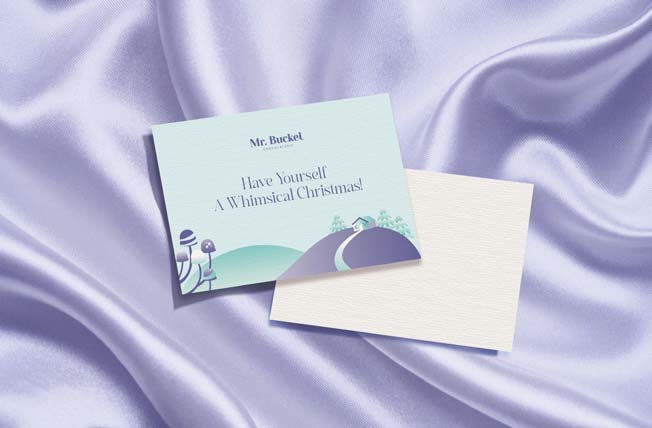 Custom Message Card
Leave a heartfelt message & personalise your message card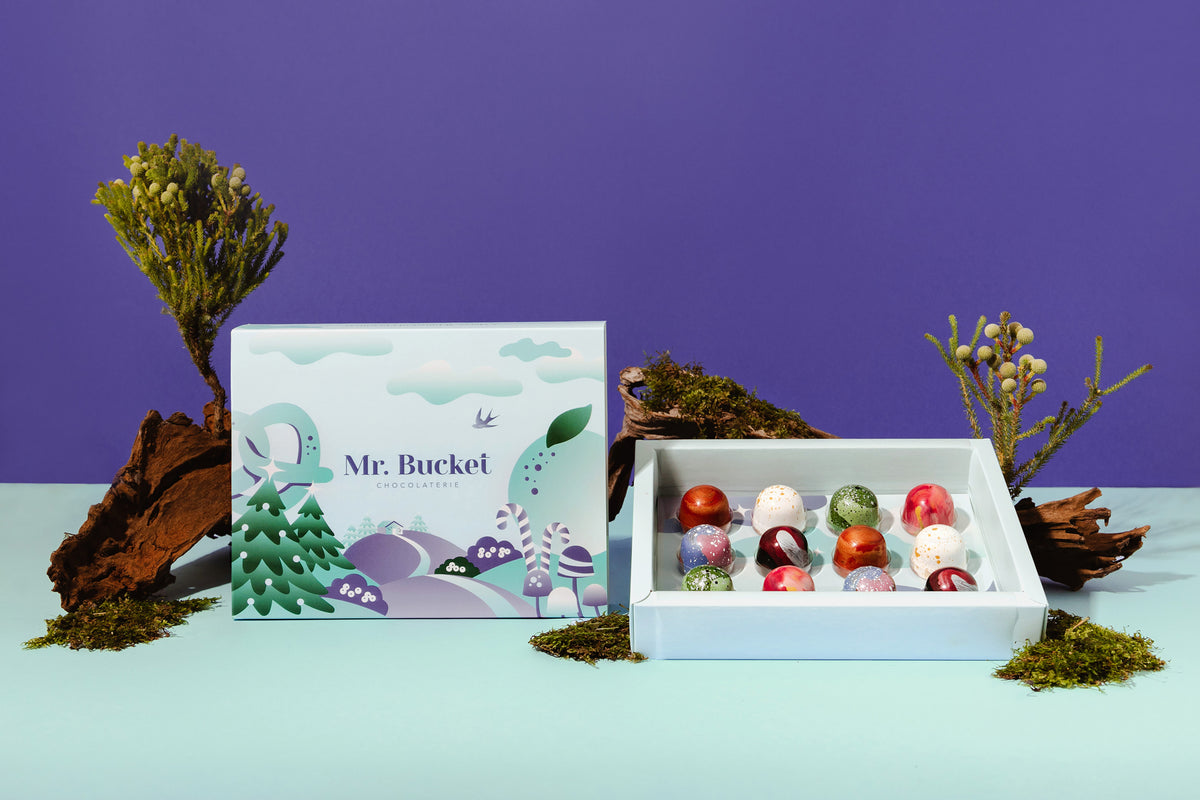 Custom Box Sleeve
Make a lasting impression & customise your Bon Bon Box Sleeve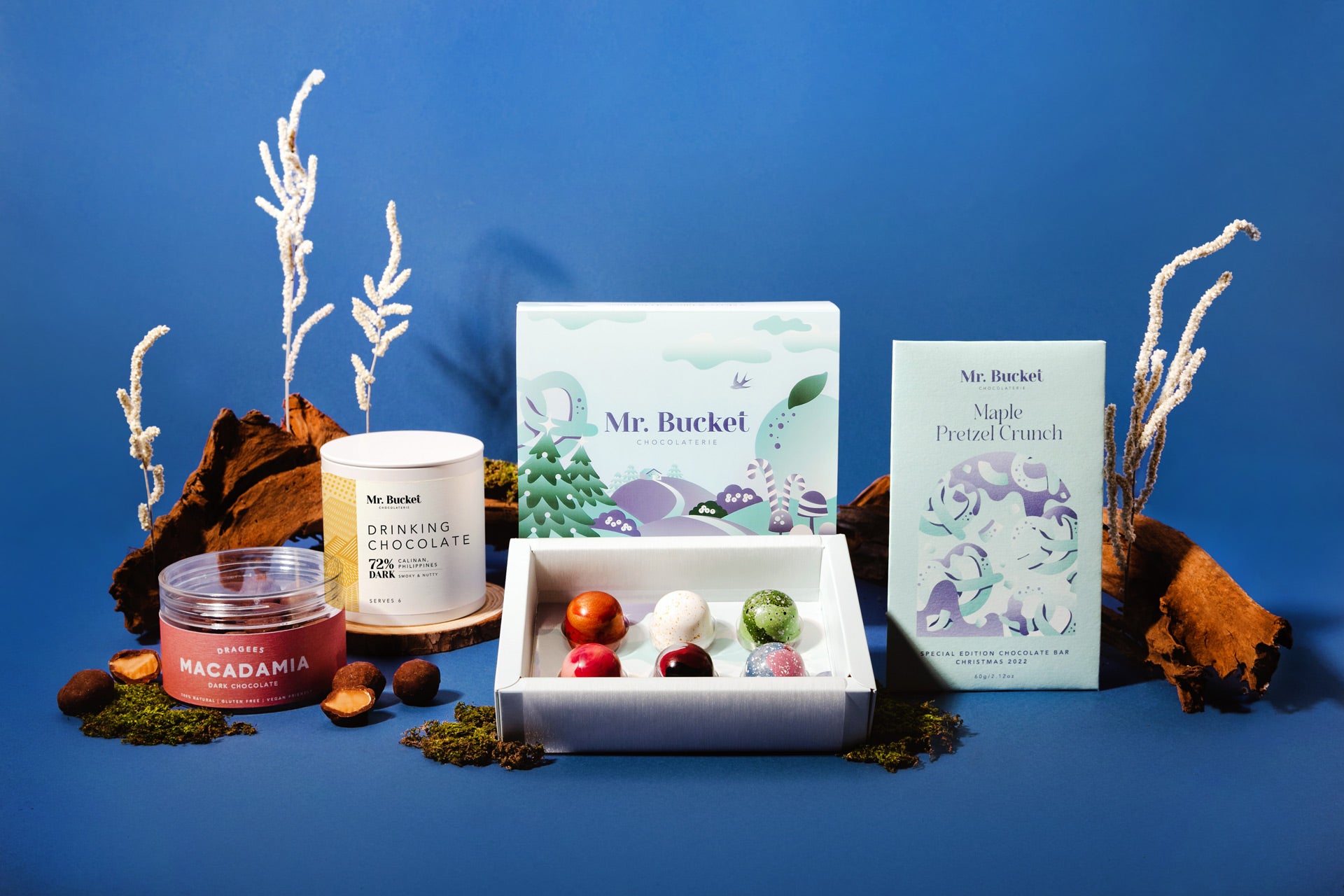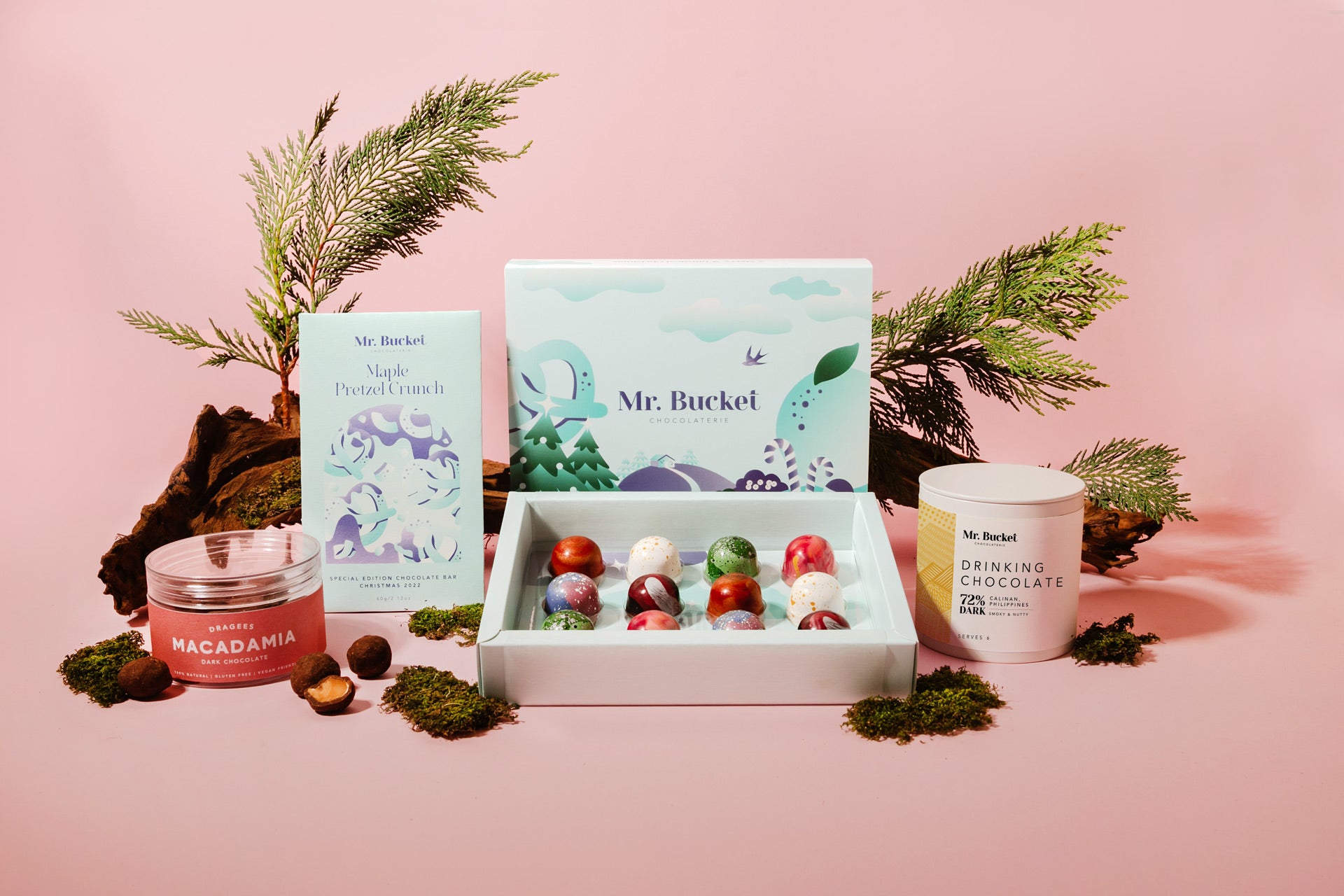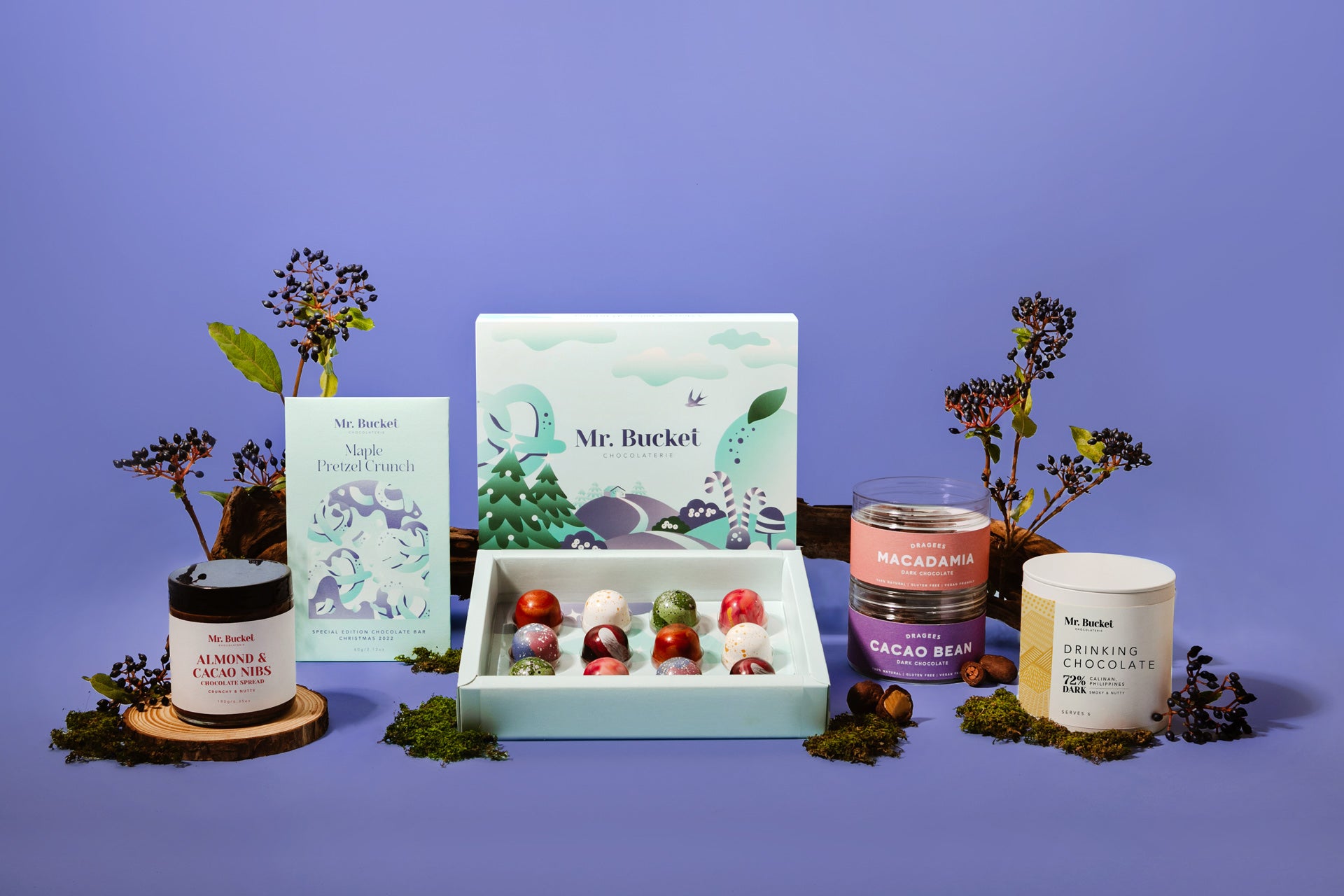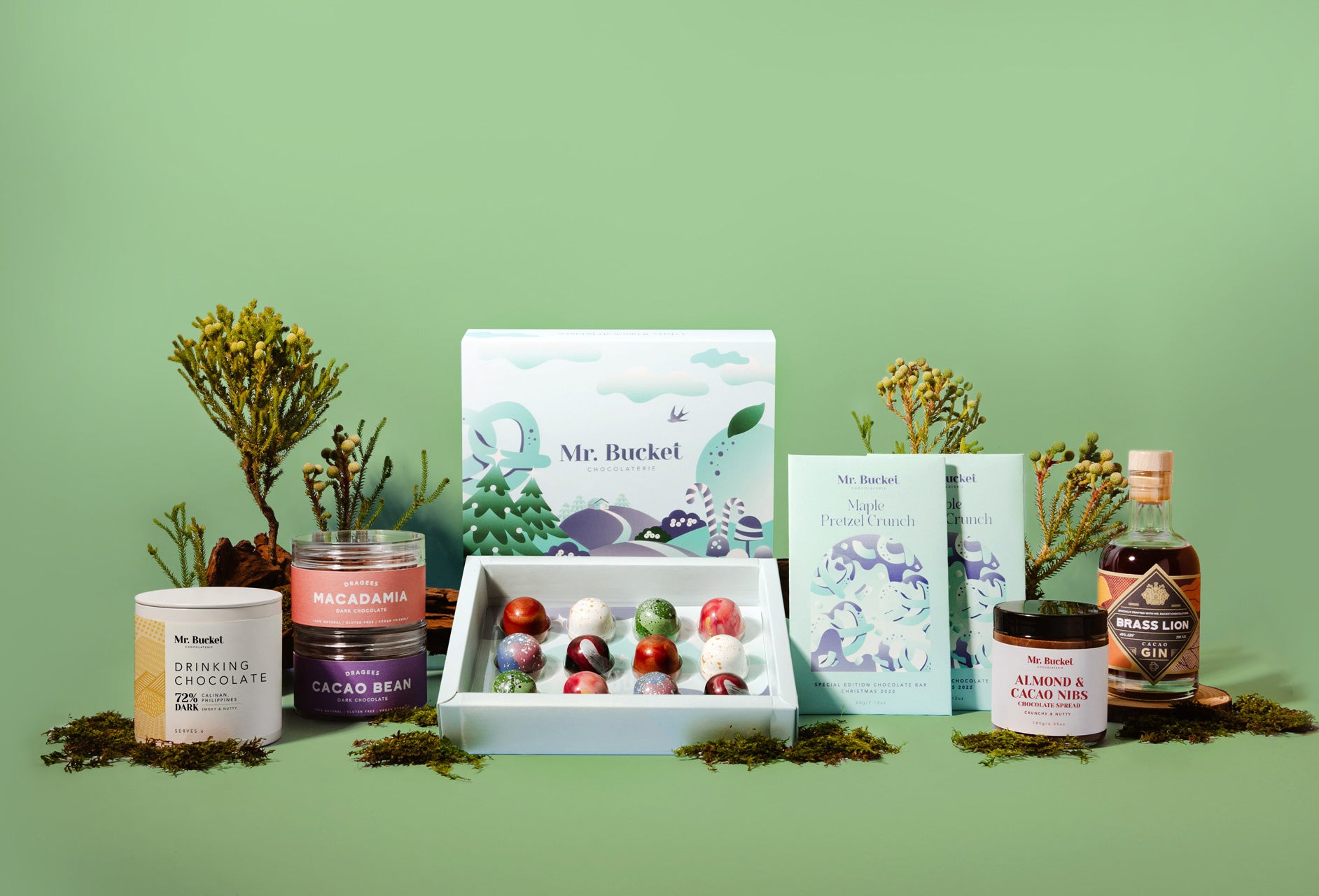 Frequently Asked Questions
Have questions about our Festive Gifting offering?

Here are answers to the most frequently asked questions!
If you don't see your answer here, please feel free to email us your inquiries at: corporates@mrbucket.com.sg
Yes! Corporate and Bulk Orders require a minimum order of 20 boxes/sets.
Absolutely! Corporate/Bulk Order discounts will be provided based on order size.
Corporate Pre-Order Period: 31 Oct - 14 Nov 2022
Customisation Period: 31 Oct - 14 Nov 2022
Delivery Period: 6 - 23 Dec 2022

If you've missed the deadline, contact us at corporates@mrbucket.com.sg and we'll see what we can do!